Information Advice and Guidance
IAG one-on-one sessions (by appointment only)
This term we are offering Information Advice and Guidance session online Monday afternoons from 1.00 – 4.00pm and Wednesday mornings from 9.30 – 12.30.
To book an appointment contact Alison Moore 07808879044 or email Alison.Moore@islington.gov.uk
At Islington Adult Community Learning we are committed to providing you with high quality information and advice about learning opportunities with us. We will also signpost you to other agencies like the National Careers Service, which offers free guidance to adults relating to learning and work.

The IAG service at Islington Adult Community Learning gives you the opportunity to have a confidential 1- 1 appointment with a qualified advisor absolutely free if you are an Islington resident in receipt of benefits. Sessions can last up to an hour and are designed to help you to give you the opportunity to move forward with your employment, education and training.
During your session your advisor will ask you some questions about your employment background and focus on your strengths and skills, helping you to identify a direction where we can help you step by step to get the job, voluntary placement or college course you want. We'll do this by helping you to draw up your own personal plan of action. Maybe you need help to identify the areas where you need to progress, such as finding out how to market yourself in a unique way to give you a better chance of getting the job you want or identifying a work placement or voluntary work scheme which will help you develop your skills and knowledge.
Maybe you've always wanted to do a particular job but don't know if you have the right skills and experience, we can help you to look for transferable skills which you can utilise in the job that you want.


Or maybe you just need some information about how to improve your English and Maths or ICT skills and access the right course with tutors who will provide you with the basic skills you need for employment.
With a bit of understanding about your background your advisor can help you to set some goals and work out the best way of reaching them, as well as give you some ideas about how to overcome any hurdles or barriers. Everyone is different and having the benefit of talking to one of our advisors may mean that they can come up with some new ideas and opportunities which could help you to solve problems.
For example, if you think it's too late to learn new skills why not try one of our adult apprenticeship schemes. These take you on a journey from being a novice to an expert in your chosen field and develop you as a whole person with a renewed interest in lifelong learning and discovery. It's never too late to follow that dream.
If you think you haven't got any work experience how about taking another look at what you've gained from organising children's activities or social events for friends, or selling items on Ebay. These are still great skills that you may be able to use at work when you know how to market them and have the confidence and belief in yourself that having a bit of encouragement can help to bring back.
We believe that everyone has potential and with a little support and encouragement you can make small changes that can make a big difference in the long run. Today's job market has increased flexibility and opportunities and you don't need to be stuck, whoever you are and whatever you do, we can help you to achieve your aspirations.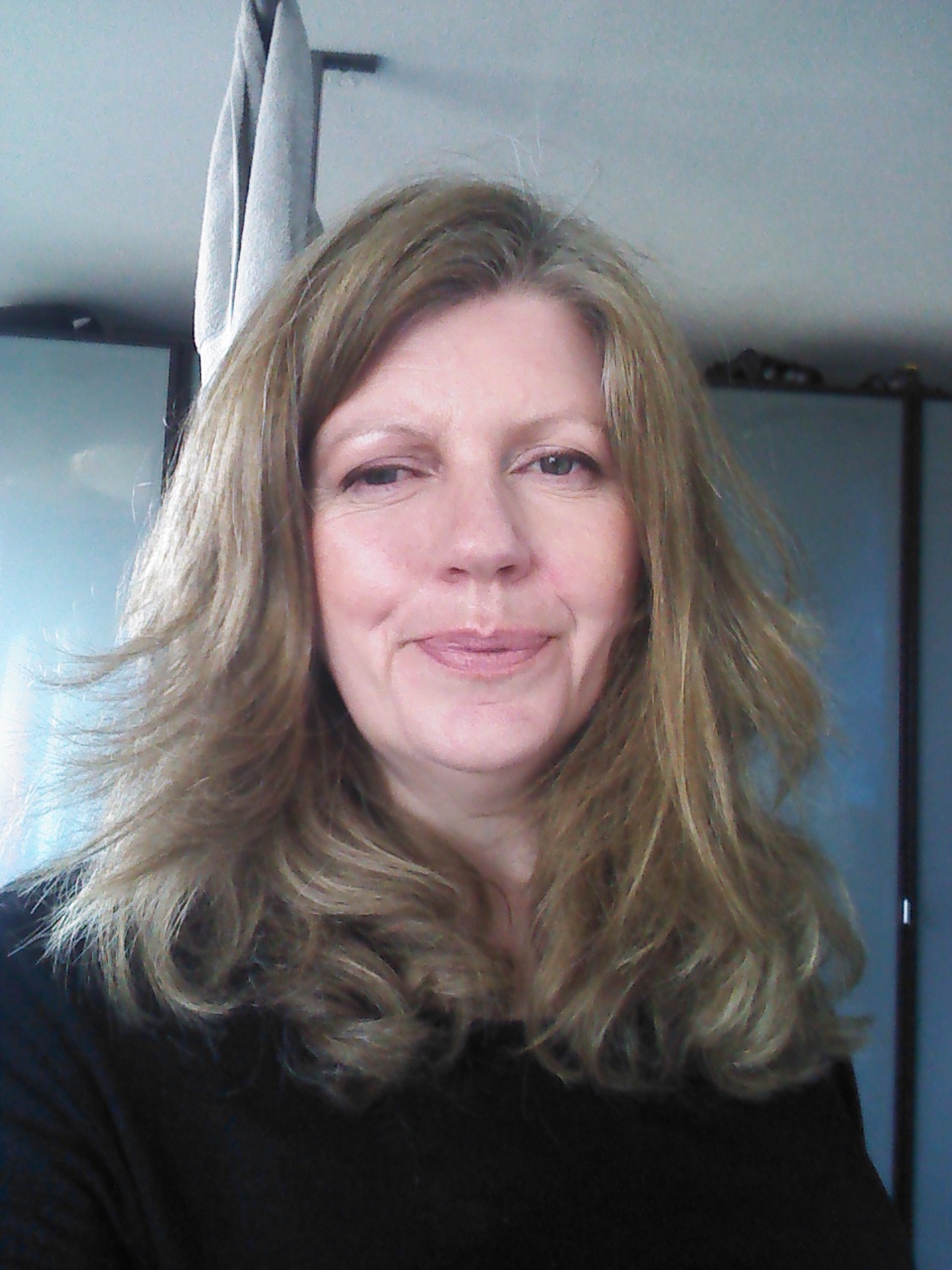 Alison Moore
Last modified: Wednesday, 21 October 2020, 12:32 PM