Information Advice and Guidance
https://aclgateway.islington.gov.uk/pluginfile.php/3944/mod_page/content/41/Information%20Advice%20and%20Guidance%20BSL%20in%20vision.mp4

IAG one-on-one sessions (by appointment only)
This term we are offering Information Advice and Guidance session online Monday afternoons from 1.00 – 4.00pm and Wednesday mornings from 9.30 – 12.30.
To book an appointment contact Alison Moore 07808879044 or email Alison.Moore@islington.gov.uk
At Islington Adult Community Learning we are committed to providing you with high quality information and advice about learning opportunities with us. We will also signpost you to other agencies like the National Careers Service, which offers free guidance to adults relating to learning and work.

The IAG service at Islington Adult Community Learning gives you the opportunity to have a confidential 1- 1 appointment with a qualified advisor absolutely free if you are an Islington resident in receipt of benefits. Sessions can last up to an hour and are designed to help you to give you the opportunity to move forward with your employment, education and training.
To access the IAG resources click here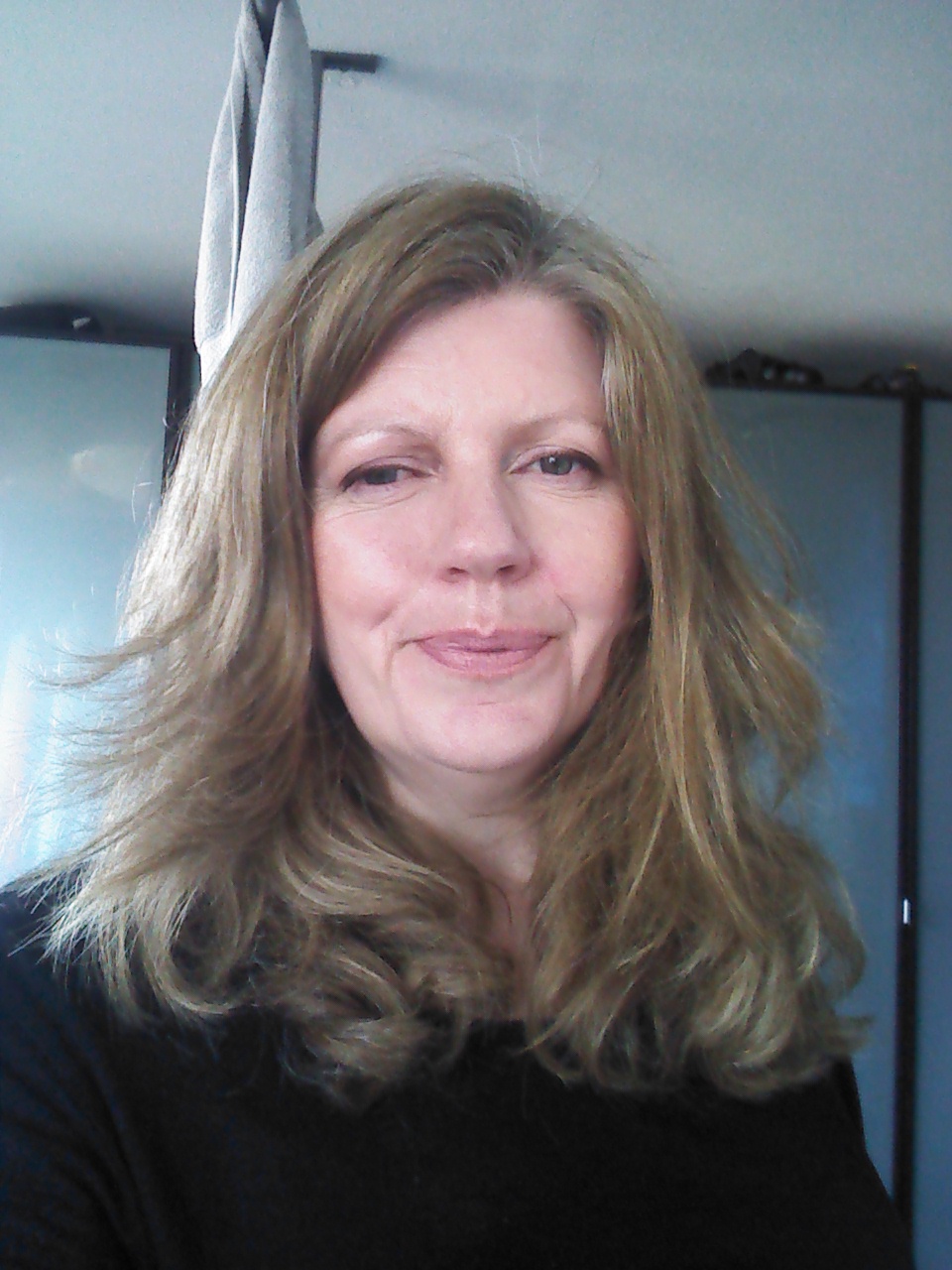 Alison Moore
Last modified: Tuesday, 22 November 2022, 10:39 AM